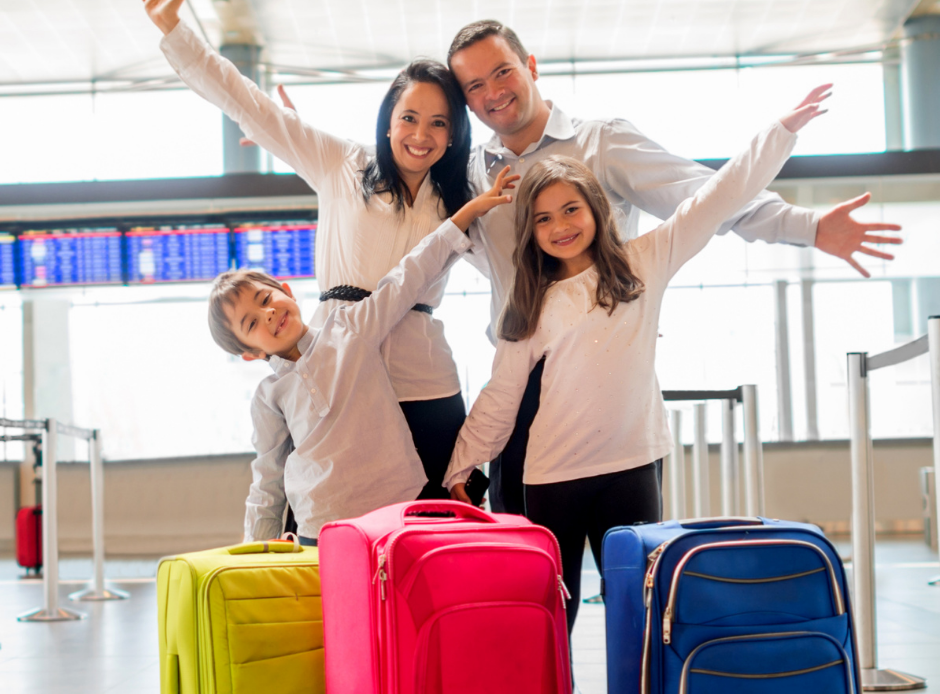 As the coronavirus pandemic continues to evolve, governments are progressively implementing more relaxed restrictions. For many parents, this news is a relief. However, for some children who are already anxious or fearful, the easing of restrictions may lead to increased anxiety. In this article, we will explore why some children may feel anxious in light of the relaxation of COVID-19 restrictions and provide tips on how to help these children cope.
Why is my child feeling anxious about easing restrictions?
While the easing of public health restrictions around border security is a huge milestone to celebrate, it is also a significant change to what we have become accustomed to. Therefore, it is not surprising that some children might find themselves having mixed feelings about restrictions lifting.
The pandemic increased depression, anxiety, and stress levels across Australia and the world.
According to early findings from an international survey of children and adults in 21 countries conducted by UNICEF and Gallup, an average of 1 in 5 young people aged 15–24 surveyed said they often feel depressed or have little interest in doing things.
As COVID-19 heads into its third year, the impact on children and young people's mental health and well-being continues to weigh heavily. According to the latest available data from UNICEF, globally, at least 1 in 7 children have been directly affected by lockdowns, while more than 1.6 billion children have suffered some loss of education. In addition, the disruption to routines, education, recreation, and concern for family income and health, is leaving many young people feeling afraid, angry, and concerned for their future.
After the challenges we have been through, your child, like many others, may be finding it difficult to adjust.
Another reason for anxiety could be that we were told to reduce our social interactions during the pandemic and maintain social distancing, sending the message that being physically close to others is unsafe. As we prepare to open the borders, the opportunity to be close to others might ring some internal alarm bells.
5 Ways to cope with anxiety as restrictions lift
Encourage Self-kindness
Let your child know that everyone reacts differently to a circumstance. Therefore, her thoughts and emotions are normal and valid. For example, it's okay to feel anxious about restrictions easing, socialising or travelling again. We are living through an unprecedented challenging time. There are no right or wrong feelings.
Keep some lockdown coping strategies
We had to find ways to cope with the pandemic life. We created routines and strategies that we wouldn't have found otherwise. If keeping some of the routines and strategies help your child feel at ease, there is no need to change them.
Remind your child of old favourites
Find something your child enjoyed that you had to stop doing because of the restrictions. Remind her of how much fun she had and how wonderful it is to be able to do it again.
Focus on the positive
Ask your child what she is looking forward to doing as restrictions lift. Make a list of places to go and family and friends to visit.
Take your time
If your child is not ready to be the social bee she used to be, try thinking of situations that bring less anxiety. For example, playing with friends in a busy indoor playground might be too overwhelming, but having a play date at home could feel easier.
Use the Superpower Kids Bucket List printable to find activities your child is looking forward to as restrictions ease.
Related Articles
Proprioceptive Activities for Kids – Improve Behaviour, Self-Regulation and Anxiety
School Camp Anxiety: 10 Strategies for a Stress Free Camp